Vandell Andrew is an American smooth jazz saxophonist. In this interview he talks about his career, ideas and magic of smooth jazz.
WANNABE MAGAZINE: You're an amazing smooth jazz saxophonist. Why smooth jazz? Based on your opinion, what is so special about smooth jazz as one genre of jazz music?
Vandell Andrew: Thank you! I chose to pursue the smooth jazz genre because of it's heavy R&B influence. It's more natural to me than any other music genre.
It's very interesting that you're a jazz saxophonist if we use the fact that you're born in "Birthplace of Jazz" – New Orleans. Did you have any musician idols from your city that you wanted to become like?
Yes, Greg Dawson, Donald Harrison, Kelvin Harrison, Trombone Shorty, Khris Royal and so many others.
We would like you to reveal us how you started playing saxophone?
I started playing the saxophone at a local jazz summer camp in New Orleans. It was at a community center called "St.Marks Treme".
One of the most popular singles that you made is definitely a sensual ballad named "Anniversary". Could you tell us something more about that?
Vandell Andrew: Well I was talking to a producer named Nate Harasim about releasing an EP for Valentines Day. He sent me the song without any sax on it and I went crazy! I worked on it for a few weeks, and decided to release it as a single for Valentines Day.  I've always loved the song, and wanted to give it my own flavor. I hope I succeeded at that!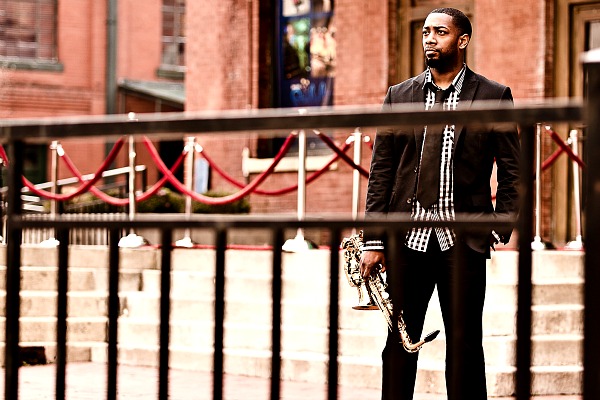 How and where do you get inspiration for making such an amazing music?
Life! Everyday is different. The songs that I write come directly from my feelings at the time.  I also listen to all different types of music for small ideas to implement as well.
You performed at night jazz clubs. Do you still perform and what experiences so you have with performing in jazz clubs?
Yes, I still do perform. I've had the best experiences in life while playing at clubs. I've had people tell me that they were close to giving up on life, until they heard my music. It made their situation easier to deal with. That's an amazing feeling!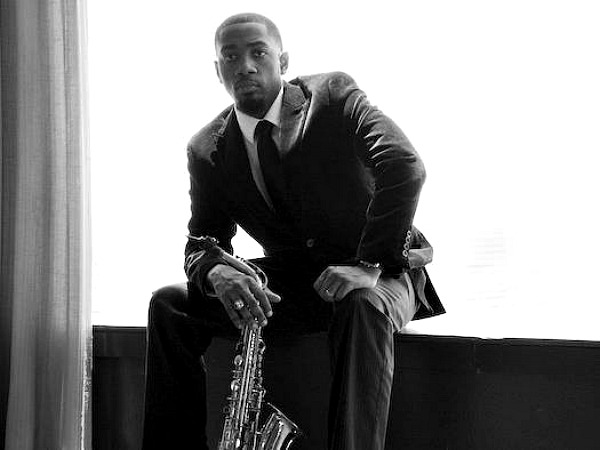 For the end, we would like to know what are your next career plans?
Well I'm currently working on a new album called "Turn It Up", to be released early 2014. We're putting together an international tour in order to support the new album. I plan to release other new music, shortly after "Turn It Up" as well.
---
Aleksandra Grujić– Student menadžmenta na Fakultetu za uslužni biznis. Obožava svoje roditelje, putovanja i šoping. Veoma zainteresovana za menadžment, arhitekturu, dizajn i knjige. Trenutno piše svoju prvu knjigu i uživa u kreiranju priče i igranju rečima. Smatra da svaka osoba može da voli druge samo onda ako voli sebe. Voleti sebe znači biti zadovoljan sobom i biti kompletna ličnost, dok to opet znači biti ostvaren na svim poljima u životu. Stoga smatra da svako treba neprestano da radi na sebi, kako na svom obrazovanju i ponašanju, tako i na svom izgledu.