WANNABE MAGAZINE: You started your career as a male fashion model. Could tell us something more about your modeling career?
Willy Monfret:  I've never really wanted to be a model. It is just happened. A person came up to me on the streets of Paris and asked me if I wanted to try modeling. I decided to give it a try and I ended up liking it. It allowed me to pay for my university as well as continue playing sports. I've met so many different people and experienced so many different cultures. When  I arrived in the US my career as a model reached a higher level with Sean John and Ralph Lauren.
What do you prefer as a model, fashion runaways or fashion photo shootings?
I prefer photo shoots. Although I've done some amazing runway shows, you have to be very skinny and thats why I prefer photoshoots over runway.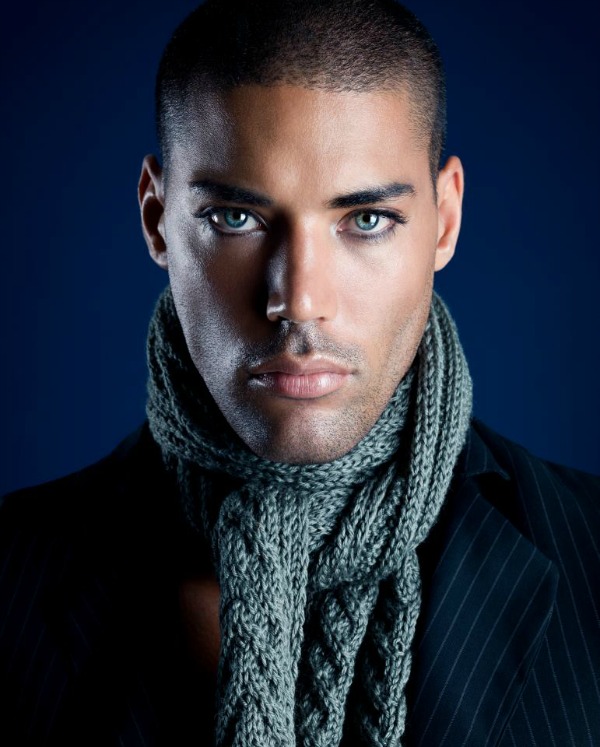 Could you tell us something about your cooperation with Nicki Minaj? You were the lead male role in her video for the song 'Right Thru Me'. How the cooperation with her even started? What experiences you got from that?
It was a great acting experience. It was also one of my first jobs when i arrived to the US. We did two days of shooting in LA. She is a real profession and very focused on her business the collaboration went very well we had so much fun working together.
You look phenomenal. How do you keep being fit, what sport do you do?
I enjoy running, boxing and play soccer and basketball with my friends. Djing is also great cardio!
You're also very famous house music DJ and because of performances you do as a DJ, you travel a lot. Which destinations made the best memories in your life?
Mansion Miami and Brazil on New Year's Eve were my best memories. The energy was great and the venues were huge.
Speaking of your performances and travels, we would like to know do you plan to visit Serbia? Belgrade Arena (in Belgrade) and EXIT festival (in Novi Sad) are perfect places for your performances.
I love traveling and visiting new countries. I would definitely love to make a trip to Serbia happen in the near future.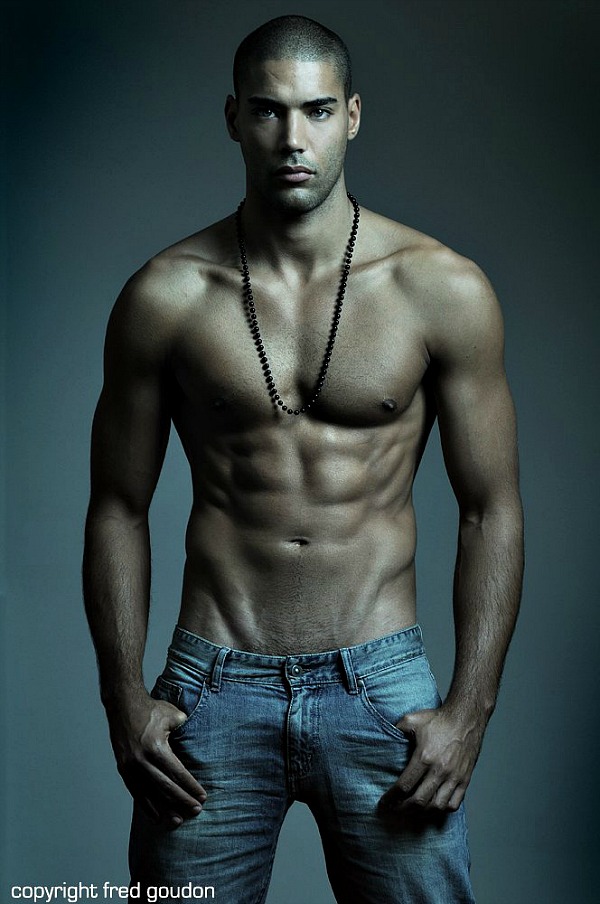 You are, as a DJ, very popular in Europe, but also in the USA. Which audience, European or American, is louder, crazier and more interesting?
It really depends on what city. In the US,  Miami is one of the craziest cities I've played at. In Europe, Ibiza is the best spot, the house music culture is way bigger than in the US.
You are born and raised in Paris. We would like to know do you still live in Paris and how one man who's from Paris sees and describes the most romantic city in the world?
It's a beautiful city, although I don't live there anymore I still travel there a lot to see my family.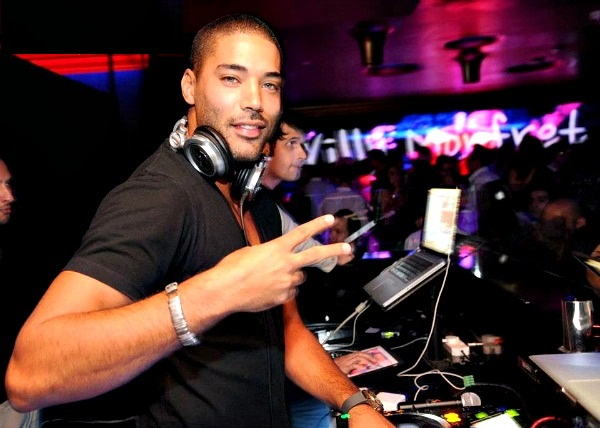 Thank You for taking time to answer these questions. For end, tell us what are your next career plans? Do you plan to do any fashion shows or you're busy with your music career?
Fashion and music always work well together,  its because of this fusion that I have made my brand. I shot my first movie in NYC, its a short films called Love Bug. It was a very interesting experience. Maybe one day I will get more into acting.
---
Aleksandra Grujić– Student menadžmenta na Fakultetu za uslužni biznis. Obožava svoje roditelje, putovanja i šoping. Veoma zainteresovana za menadžment, arhitekturu, dizajn i knjige. Trenutno piše svoju prvu knjigu i uživa u kreiranju priče i igranju rečima. Smatra da svaka osoba može da voli druge samo onda ako voli sebe. Voleti sebe znači biti zadovoljan sobom i biti kompletna ličnost, dok to opet znači biti ostvaren na svim poljima u životu. Stoga smatra da svako treba neprestano da radi na sebi, kako na svom obrazovanju i ponašanju, tako i na svom izgledu.